THE FIRST DAY FILM NEWS
Let's Stay CONNECTED
Interested in learning more about The First Day film? Sign up for the Herren Talks newsletter for the latest film and resource information.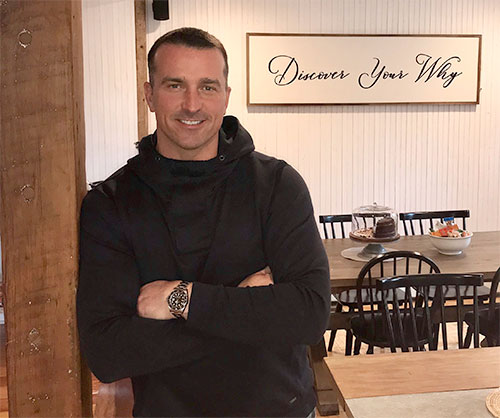 CHRIS HERREN: A VOICE FOR CHANGE
Learn more about Chris Herren and how he has dedicated his life to empowering people on their journey to recovery and wellness. An author, motivational speaker and wellness advocate, Chris has founded three organizations that provide programs and services with the goal of overcoming setbacks and navigating life's challenges including Herren Wellness, Herren Talks and Herren Project.