The First Day is a powerful tool for schools, communities and corporations across the United States to provide prevention education coupled with discussion materials and access to programs and resources for individuals and families on the topics of substance use and addiction.
Support is available through our nonprofit partners, Partnership to End Addiction and Herren Project to individuals or families searching for resources to learn more about substance use disorder and addiction or to navigate that next step forward in their recovery journey.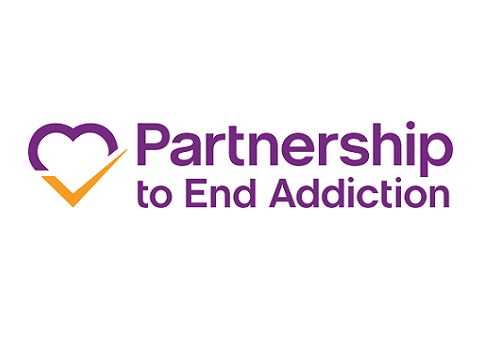 PARTNERSHIP TO END ADDICTION
Partnership to End Addiction is a national nonprofit providing personalized support and resources for families impacted by addiction, while mobilizing policymakers, researchers and health care professionals to more effectively address addiction systemically on a national scale. Partnership to End Addiction is the only national organization committed to supporting the whole family as they address every aspect of substance use and addiction, from prevention to recovery.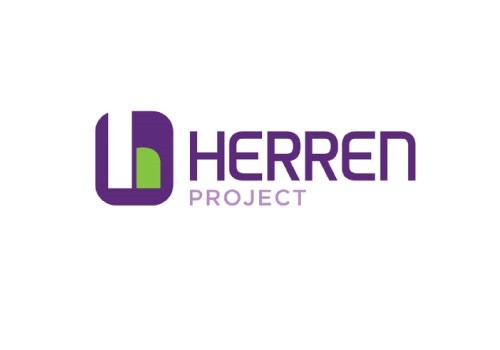 HERREN PROJECT
Herren Project is a nonprofit organization focused on treatment, recovery and prevention of substance use disorder. We offer a variety of services free of charge. These include assistance with treatment placement, long-term recovery support for individuals and families, financial support for treatment programs and recovery housing as well as prevention education programs for schools and communities.
CHRIS HERREN ON THE FILM'S NONPROFIT PARTNERS
To watch the video, click on the thumbnail below.
THE FIRST DAY FILM NEWS
Let's Stay CONNECTED
Interested in learning more about The First Day film? Sign up for the Herren Talks newsletter for the latest film and resource information.